Qetaifan Projects & JMJ properties sign MoU worth QAR 600 million
Qetaifan Projects, fully owned by Katara Hospitality and the real estate developer of Qetaifan Island North has signed a memorandum of understanding with JMJ properties, as part of cityscape 2022 activities at Doha Exhibition Convention Center (DECC). The agreement was signed by His Excellency Sheikh Nasser bin Abdulrahman Al Thani, Managing Director, Qetaifan Projects, and Sheikh Jabor bin Mansour Al Thani, Chairman and Founder of JMJ properties. The ceremony was attended by Hesham Sharaf, Chief Operating Officer, and Sheikh Nasser bin Abdulaziz Al Thani, Head of Business Development, at Qetaifan Project. In addition to Sheikh Jabor bin Mansour Al Thani and Sheikh Faisal bin Mansour Al Thani from JMJ properties.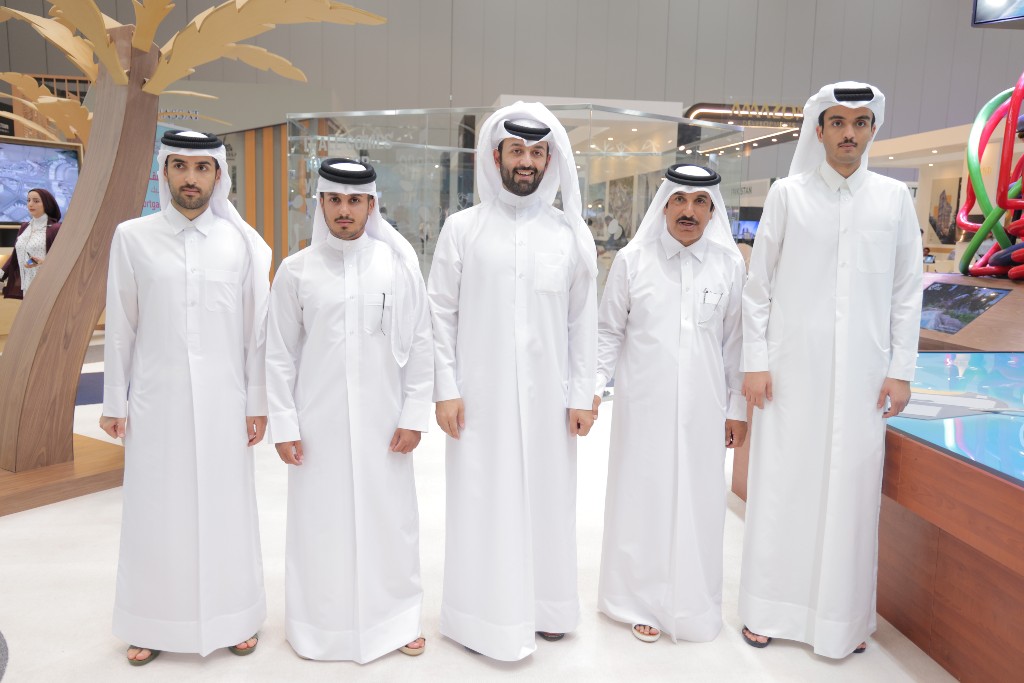 Qetaifan Projects and JMJ properties will develop a mixed-use five plots of mid-rise located at the southern area of Qetaifan Island North. The plot area is approximately 25,000 square meters, with an investment value of QAR 600 million.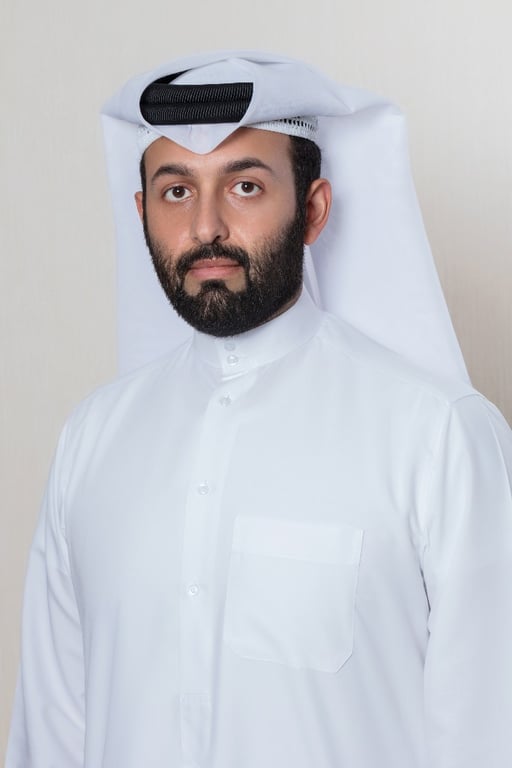 Sheikh Nasser bin Abdulrahman Al Thani, Managing Director, Qetaifan Projects, said, "Collaborating with local companies and the private sector is part of our strategy to work on the development of Qetaifan Island North, in addition to being part of the success system that we developed in Qetaifan Projects which prioritizes the residents and visitors, and this will also reflect positively on different sectors. His Excellency added, "despite the all the challenges, there's no doubt that the continuous foreign and local investors interest is only a proof of the investor's trust in the development of Qetaifan Island North project, and despite the responsibility that such trust places on us, we are pleased with this local investment on Qetaifan Island North."
Sheikh Jabor bin Mansour Al Thani, Chairman and Founder, JMJ properties, said, "achieving a long-term economic vision through a strategic partnership with Qetaifan Projects and by investing in Qetaifan Island North to enrich Qatar's sustainable real-estate development market is essential to serve all sectors."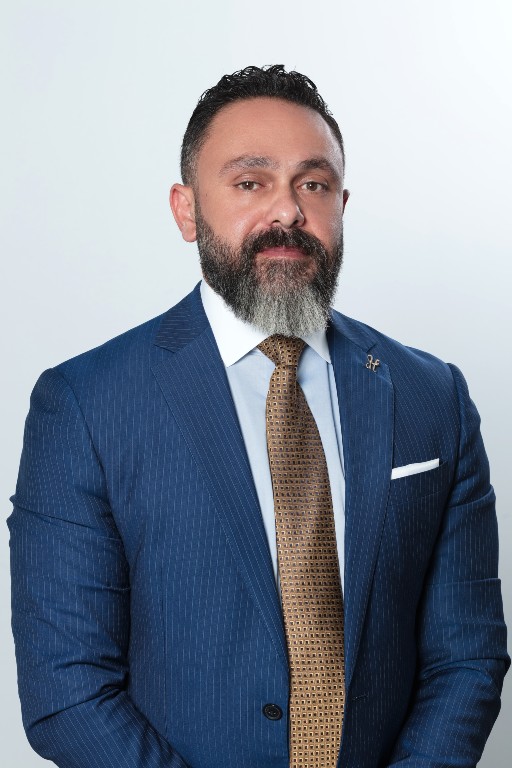 Mr. Hesham Sharaf, Chief Operating Officer, Qetaifan Projects, said, "Partnerships are a necessity to the success of any real estate development, particularly the promising and sustainable projects such as the Qetaifan Island North project, which provides all the services and facilities that will make it a recreational destination that offers a whole new lifestyle."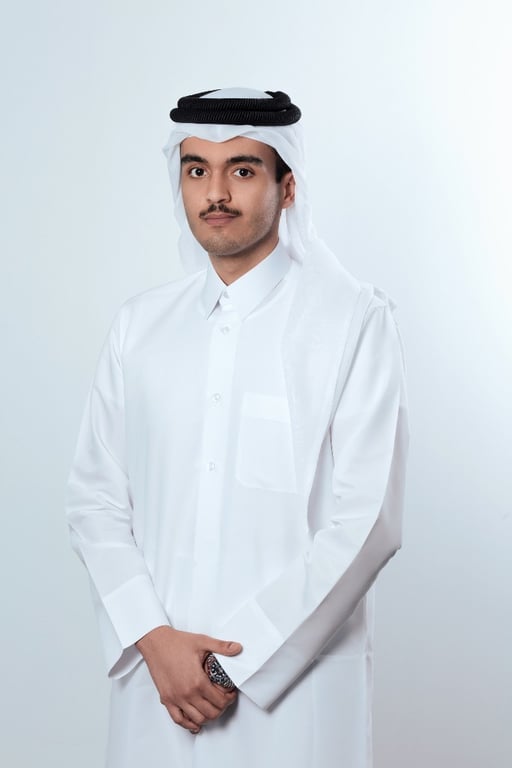 Sheikh Nasser bin Abdulaziz Al Thani, Head of Business Development, Qetaifan Projects, expressed his happiness to this partnership, saying, "we are optimistic about this partnership, and there's no doubt that we will be working together to make this partnership a success, to which will also contribute to the success of Qetaifan Island North project, which we seek as a team at all levels."